<<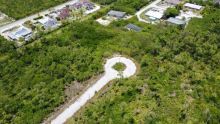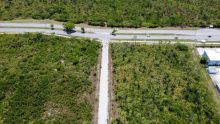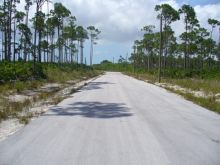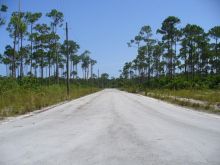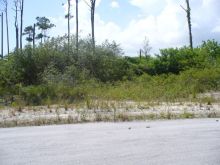 >>
Island: Grand Bahama/Freeport
Listed Price: $175,000

Property Type: Land Only
Business Name: The Promenade
Business Type: Commercial
Block: J

Currency: BSD
Lot: 4
Lot SqFt: 37608


Description: "The Promenade" Freeport's Newest Retail & Commercial Business Park is located in the Prime Area of East Sunrise Highway. These lots, which start at .8 of an acre, are zoned for various types of businesses which include but are not limited to Banks, Medical Offices, Retail Stores, Insurance/Legal/Accounting Offices, Other Office Complexes, Restaurants, Pharmacies, Convenience Stores, Spas, Health Clubs, etc.

MLS Number: 44732

Date Listed: 2021-05-10T07:00:00
Date Modified: 05/02/2023

This listing has been viewed
1472
times.
Find Your Property
Latest News